Our Mission
Elevate Every Skate
Pathfinders
Our fiberglass material was
innovative 30 years ago, it's still unique today. But we're always looking to evolve the best carving skateboards on earth in a way that incorporates the skate/surf lifestyle.
Artisans
We put quality and craft above all else. We continue to focus on what we are good at, designing and hand crafting indestructible skateboards our skate family love to ride.
Riders
It's simple, we build skateboards we want to ride. Boards that help you draw new lines, ignite your creativity and free you to express yourself.
Born in 1995, we launched the worlds best carving skateboard deck.
Flexdex® Skateboards was established in SoCal by Elliott "Ebone" Rabin in 1995 and began with a vision, to bring the stoke and excitement of surfing and snowboarding to the concrete waves.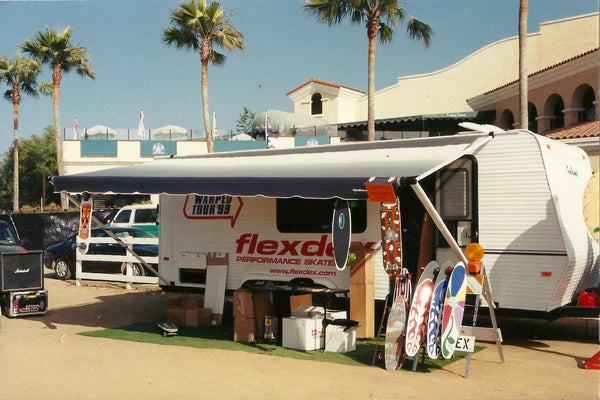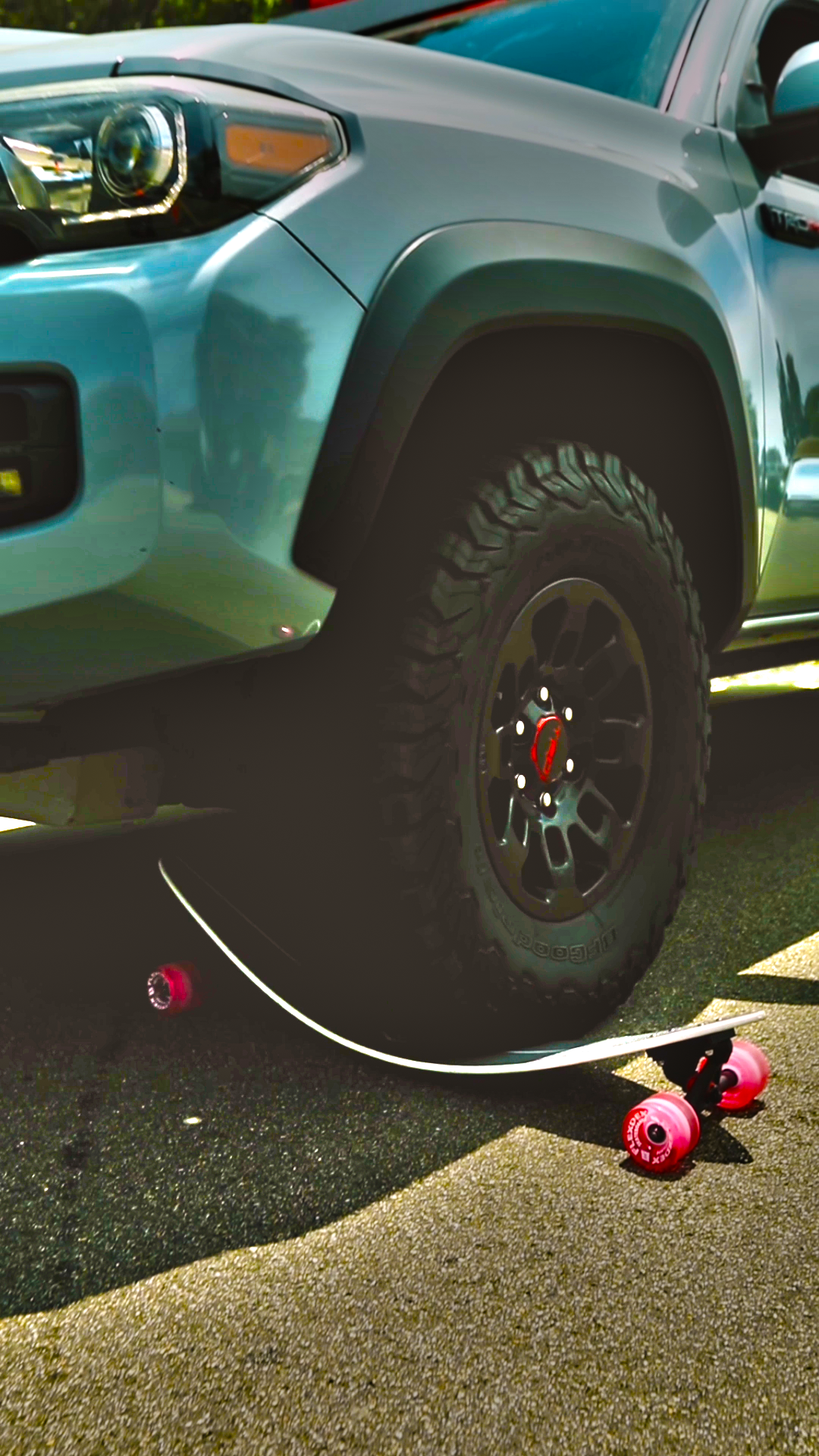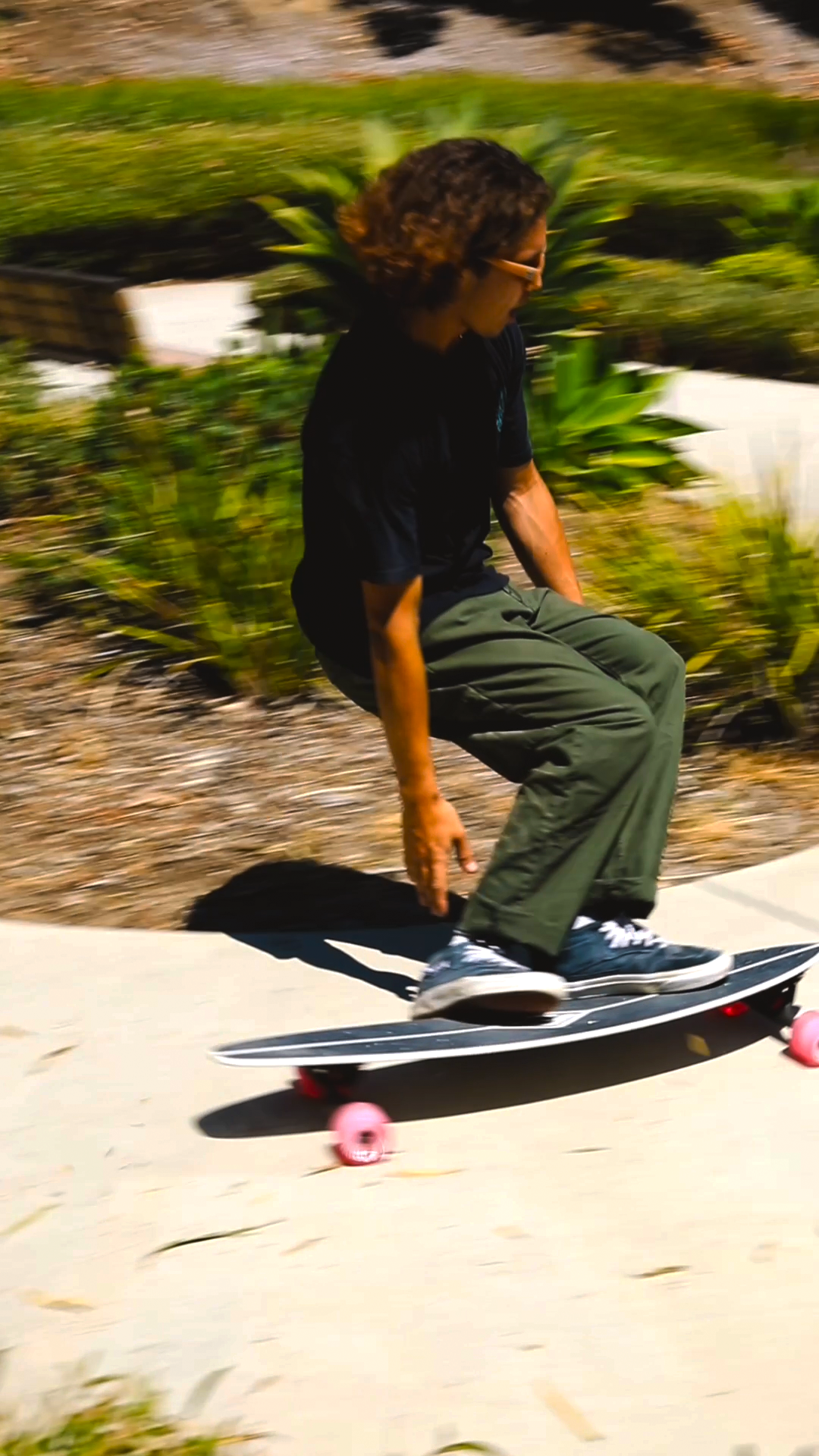 Inspiration struck when Flexdex® combined the love of skateboarding with an evolutionary unlaminated fiberglass deck to create a truly new skateboarding experience – a fast deck able to flex and carve better than any other all with unmatched durability. The boards just rip!
Flexdex® Skateboards quickly grew into one of the premier global cruiser and longboard brands sharing the dream with some of the pros of surfing, snowboarding, and skating: Kelly Slater, Bobby Martinez, Carissa Moore, Jim Rippey, Cara-Beth Burnside, Tim Curran, and many more. Their support and teamwork helped Flexdex® grow into a brand that shows the excitement and toughness of these awesome sports. We are eternally grateful for their friendships and the hard work helping build our brand.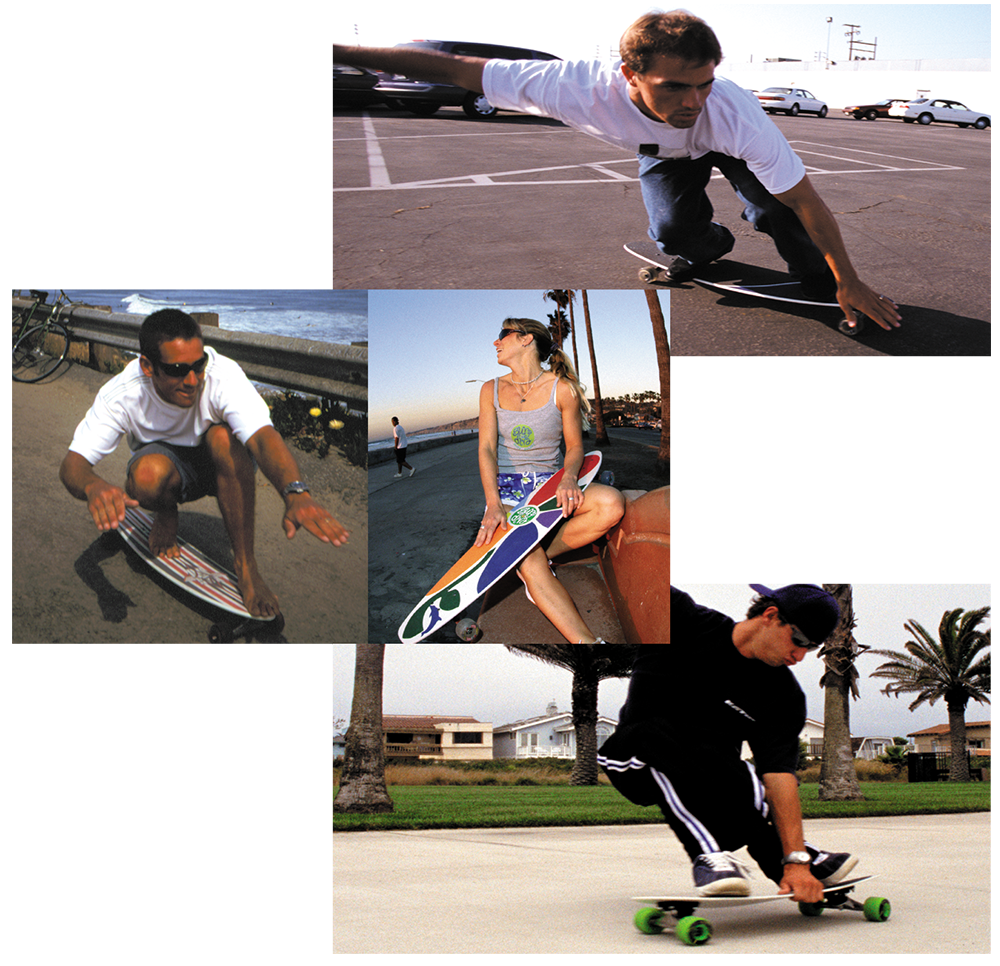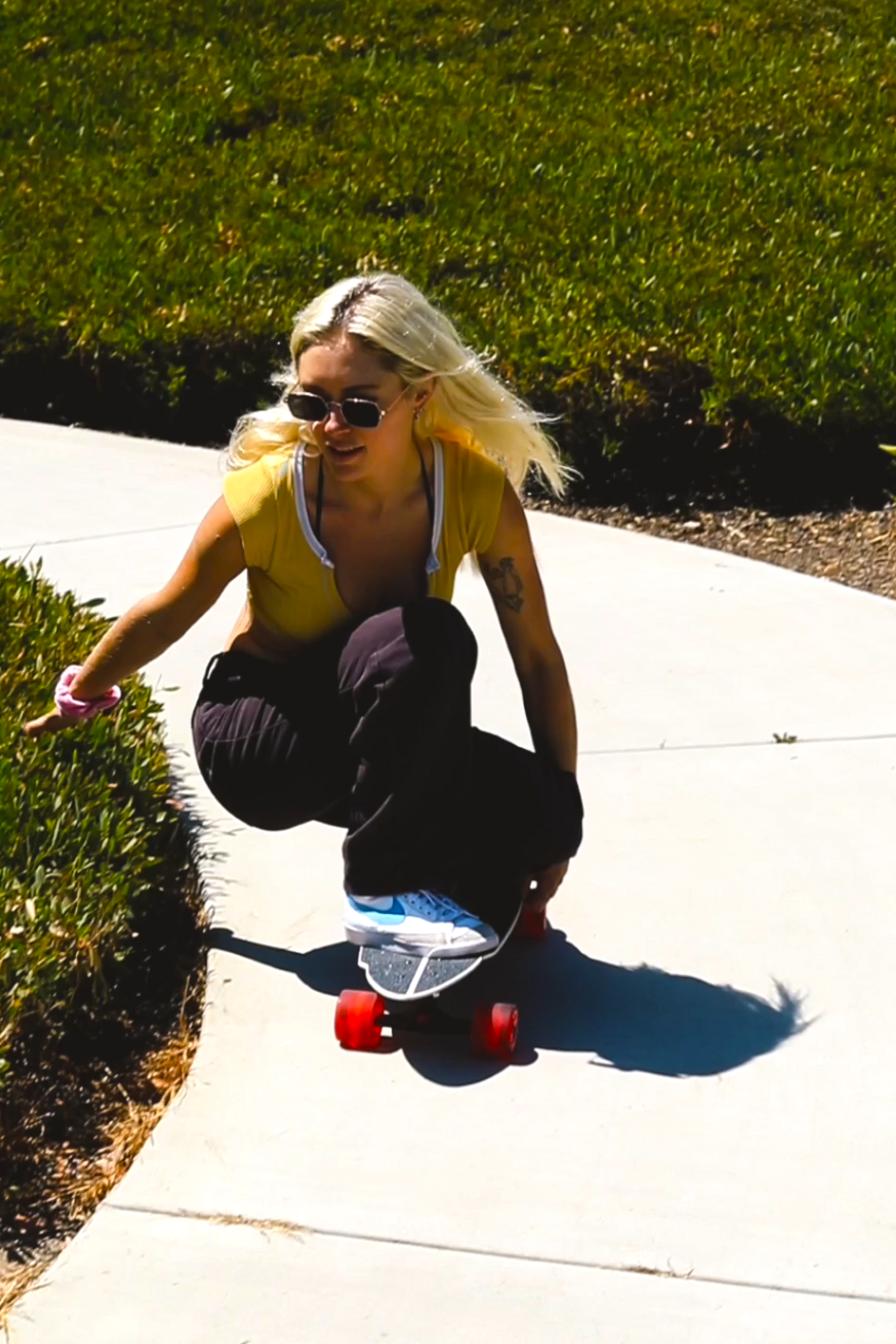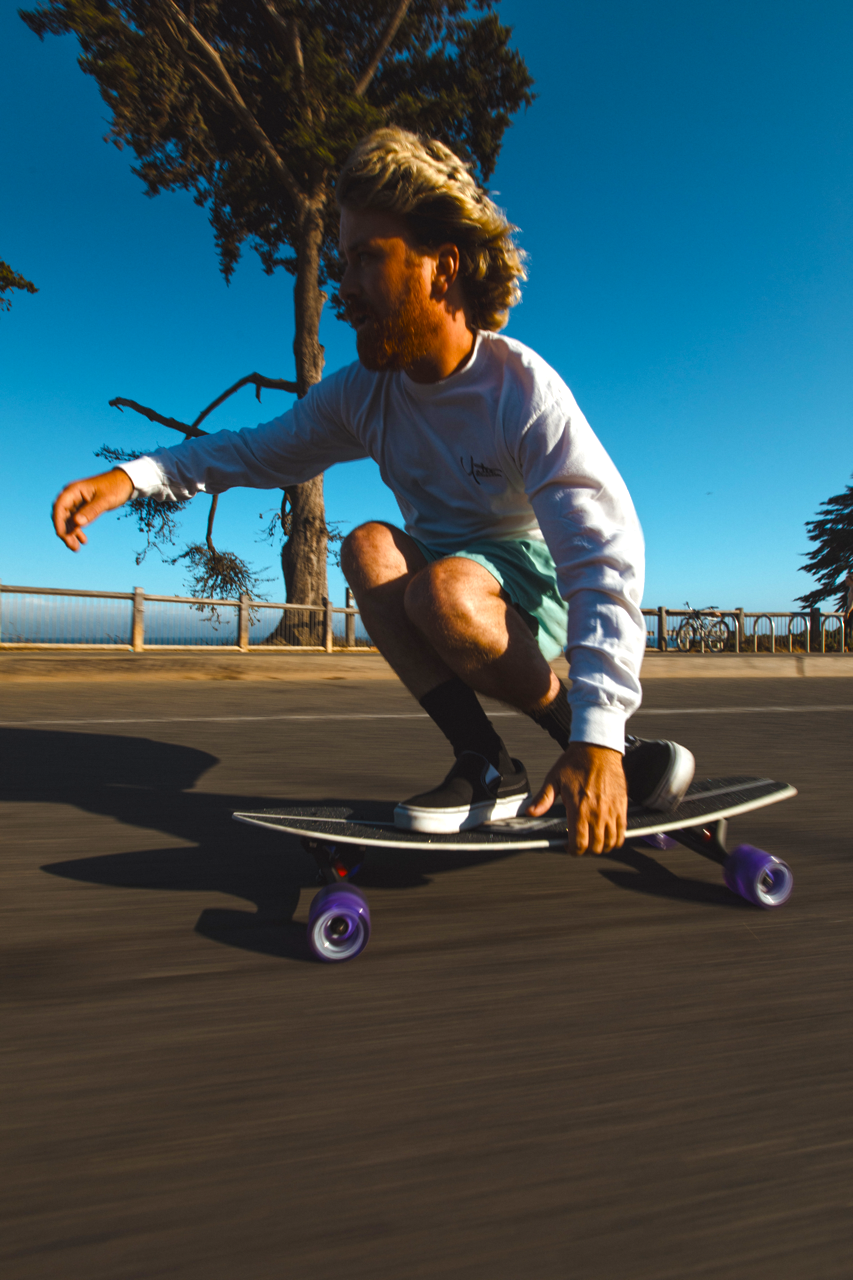 Today, we're blending new trends and ideas into our brand, all while keeping the classic Flexdex® ride and experience. Our goal is still the same - to make cruising and long boarding easy, fun, and smooth for everyone, whether they are skating veterans, tough professionals, freedom loving skaters, and groms.
Join us as we continue to catch the wave, shred the snow, carve up the streets, and elevate every skate.