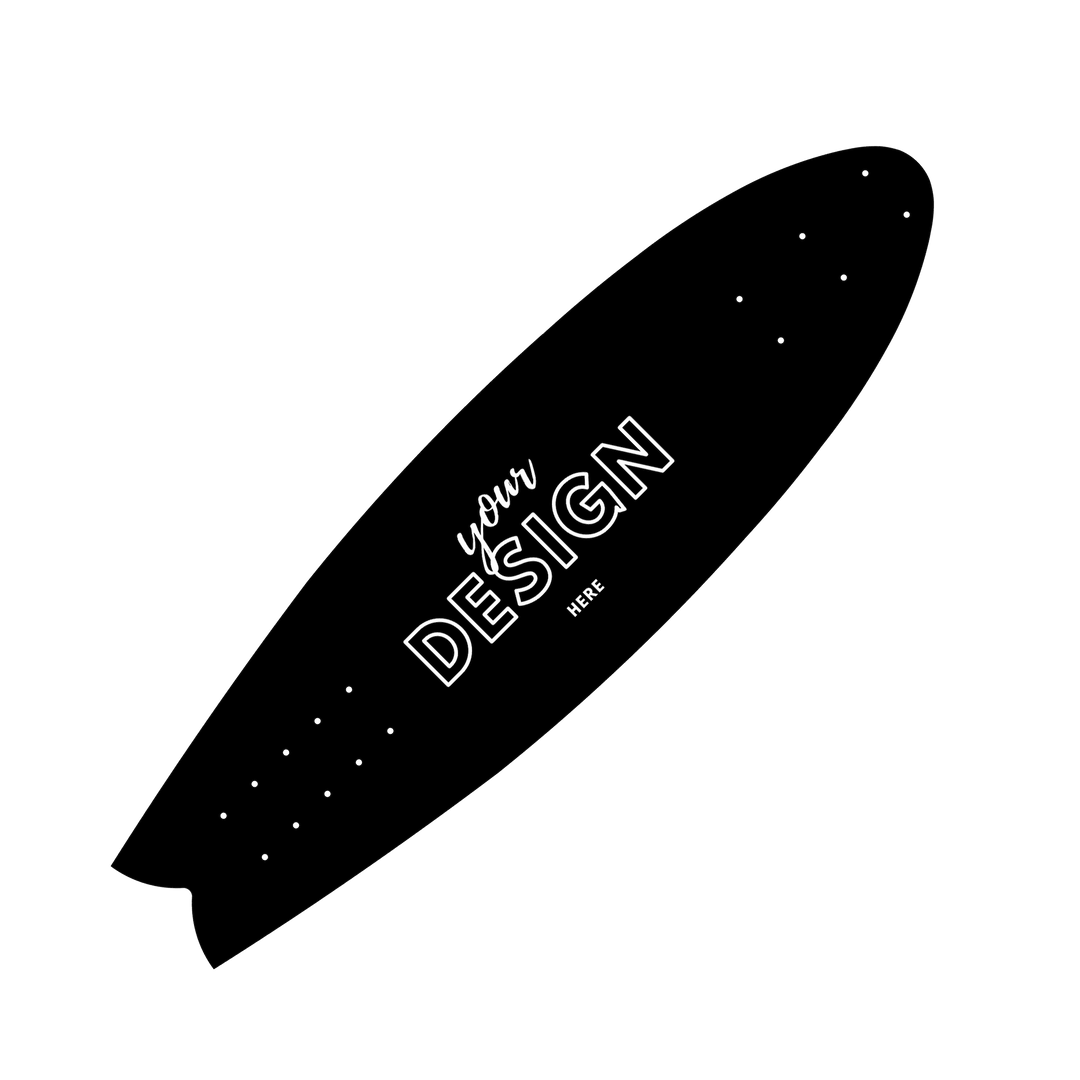 Design Your Own Fish 30
Comes as a Complete
---
Fish 30
The Fish 30 takes your classic Retro Twin Fins roots and turns it into a modernized street cruising machine.
What Is This Shape?
Your traditional Retro Fish surfboard and skateboards tend to have fatter/wider outlines. But here at Flexdex®…we are all about progression and maneuverability. 

So we took that classic Fish outline and simply pulled the rails in. Thus, creating a more maneuverable deck that still offers the stability and style of a Fish. 

Whose It For

This deck is made for those who like to mix style with functionality. When you pick up this sled - you won't be afraid to rip, hack, and slide your way through any concrete slab that comes your way. Plus, the Fish tail naturally adds additional steez points.

Board Design

The board is engineered UNLAMINATED fiberglass composite. Meaning, your board will never delaminate, break, or die. EVER.
With your traditional wooden skateboard - when you tilt it to turn - energy is lost. This means you end up slowing down in the turn. With this deck, you send more energy directly to the wheels when carving. This allows you to generate more speed...not lose it.
Board Dimensions 

Length: 30" 
Width: 8.25"